The basic foundation of many other embroidery and stitch works like the Indian Kantha work or Chikankari work.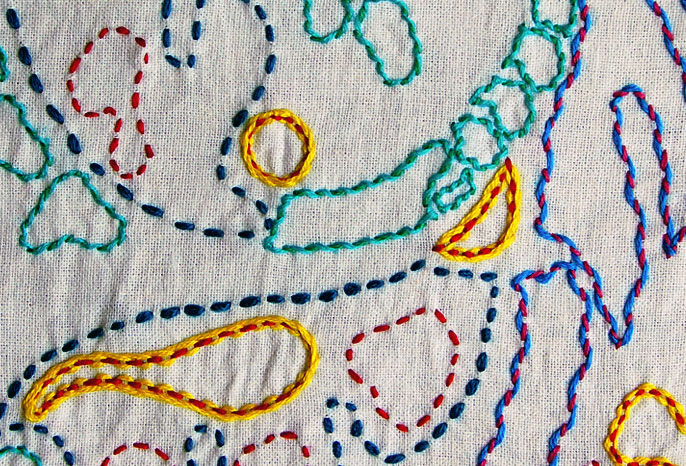 hand embroidery sample : running stitch

Running stitch is also laid as a foundation for a variety of patterns, some of which I will show in subsequent posts, so that you get an idea on what different ways these stitches can be used as a foundation for. Then, the rest is upto your imagination!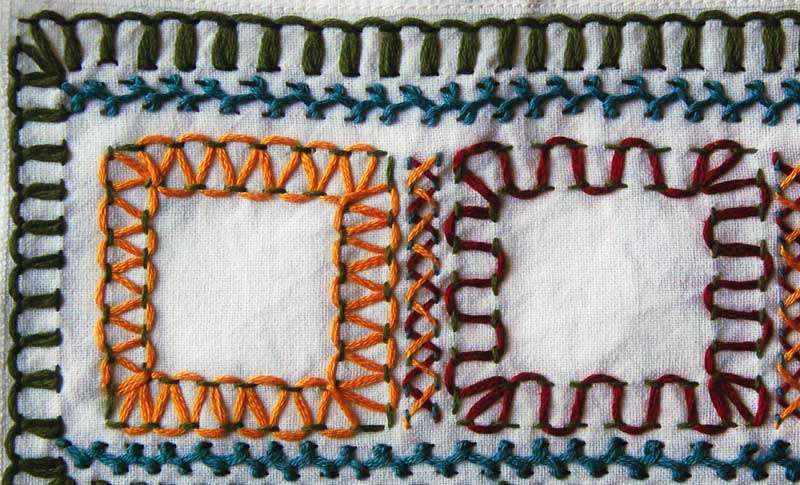 hand embroidery sample : running stitch varieties
Pin It