We have been working on our hand embroidery ebook and we would like it to feature some of your works as samples. Please contribute your embroidery work as attachments in the reply/comment box below.
Try to upload the images in the highest possible quality, and remember to mention the stitches used, along with your name and location. Selected images will be  featured in the book with due credits, and the featured contributors will be gifted a copy of the ebook.
Check out some of the user samples at the pictured comments page.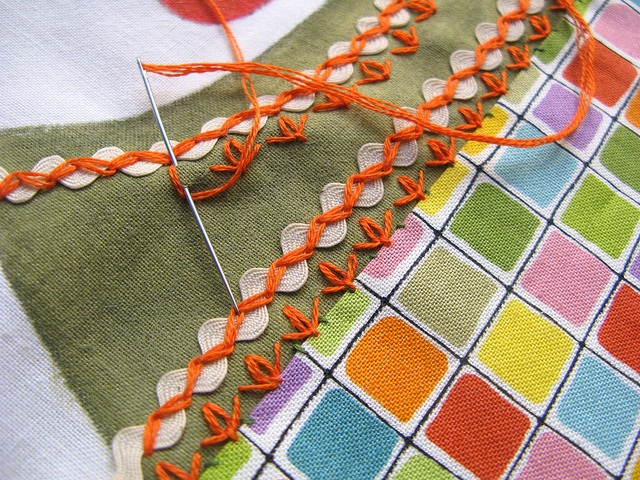 Sample from Maria Tenorio
Sarah's Hand Embroidery E-Book
187 of 210 Stitches [89%]
________________________________________________________________________________________________________
THANK YOU
We could not thank enough for the overwhelming contributions from everyone. They are all great pieces of work. We appreciate the effort and time you took to make them, take pictures, and send them to us. We are still working on the e-book. So, we are still open to contributions. Looking forward to many more.  🙂
Dated: April 20th, 2014
Sarah and Rocksea
________________________________________________________________________________________________________
Pin It